The National Transportation Safety Board announced that it has enlisted the assistance of the U.S. Army Corps of Engineers as part of the NTSB's ongoing investigation of the fatal, Feb. 23, 2018, natural gas-fueled explosion in Dallas, Texas.
The National Transportation Safety Board (NTSB) was notified of the incident on Sunday, July 9, and initiated an investigation. The NTSB investigator-in-charge has formed the following groups: Air Traffic Control (ATC), Operational Factors, Human Performance, Airports, and Flight Data Recorders (FDR).
Southwest Airlines pilot praised for safe emergency landing. When the window burst, 43-year-old Jennifer Riordan, a married mother of two from New Mexico, was partially sucked out of the plane.
NTSB Reports Long-Hidden NTSB Reports Contain Flight Data In late 2001 and early 2002, the National Transportation Safety Board (NTSB) filed reports detailing information of the four commandeered flights, based on a combination of air traffic control recordings and, in the case of United Flight 93, the plane's flight data recorder.However, these reports remained hidden from public view for years.
TWA Flight 841 was a domestic, scheduled passenger flight from John F. Kennedy International Airport in New York City, en route to Minneapolis-Saint Paul International Airport in Minneapolis, Minnesota.On April 4, 1979, at or around 9:48 p.m. Eastern Standard Time (01:48 UTC), while flying over Saginaw, Michigan, the Boeing 727-31 airliner began a sharp, uncommanded roll to the right, and ...
NTSB to investigate why it took 2 hours to stop 3-alarm San Francisco gas fire NTSB addresses the media in San Francisco.
FAA Issues Special Airworthiness Information Bulletin CE-10-08 (Nov. 7, 2009): Zodiac CH601 XL. Further to the issuance of the FAA Special Airworthiness Information Bulletin (SAIB): CE-10-08, Zenith Aircraft Company advises all owners of Zodiac CH 601 XL and CH 650 aircraft to follow the recommendations contained in the SAIB.. EAA reports that "the FAA's investigation, done in cooperation with ...
Introduction. CDR. William S. Donaldson, USN (ret.), challenged the official NTSB position on the cause of the crash of TWA Flight 800 in a series of letters to James Hall, Chairman of the NTSB between April 1997 and December 2000.During those four years, CDR. Donaldson worked with other Retired Aviation Professionals, including some previous crash investigators as well as persons inside the ...
The National Transportation Safety Board has suspended practically all accident investigations, according to information released by the agency Friday.
The NTSB issued a much-awaited decision today that will surely be a disappointment to many drone enthusiasts, ruling that Federal Aviation Administration rules that apply to manned aircraft apply ...
Ntsb >> Driver in fatal Baltimore bus crash had history of crashes, seizures, NTSB report says ...
Ntsb >> Christopher A. Hart - Wikipedia
Ntsb >> NTSB Colgan Air Crash Animation Flight 3407 - YouTube
Ntsb >> C-130A Tanker 130, s/n 56-0538 | Lockheed C-130A Hercules, T… | Flickr
Ntsb >> NTSB: Night-vision gear went unused before deadly float plane crash in Iliamna - Anchorage Daily ...
Ntsb >> Accident of Korean Air Flight 801 ( KAL801 ) - detailed crash simulation of NTSB - YouTube
Ntsb >> 2001 Avjet Aspen crash - Wikipedia
Ntsb >> RCM-D Runway Closure Marker | FAA L-893(L) - Flight Light Inc.
Ntsb >> New images show Air Canada jet was closer than believed to near disaster in San Francisco | CBC News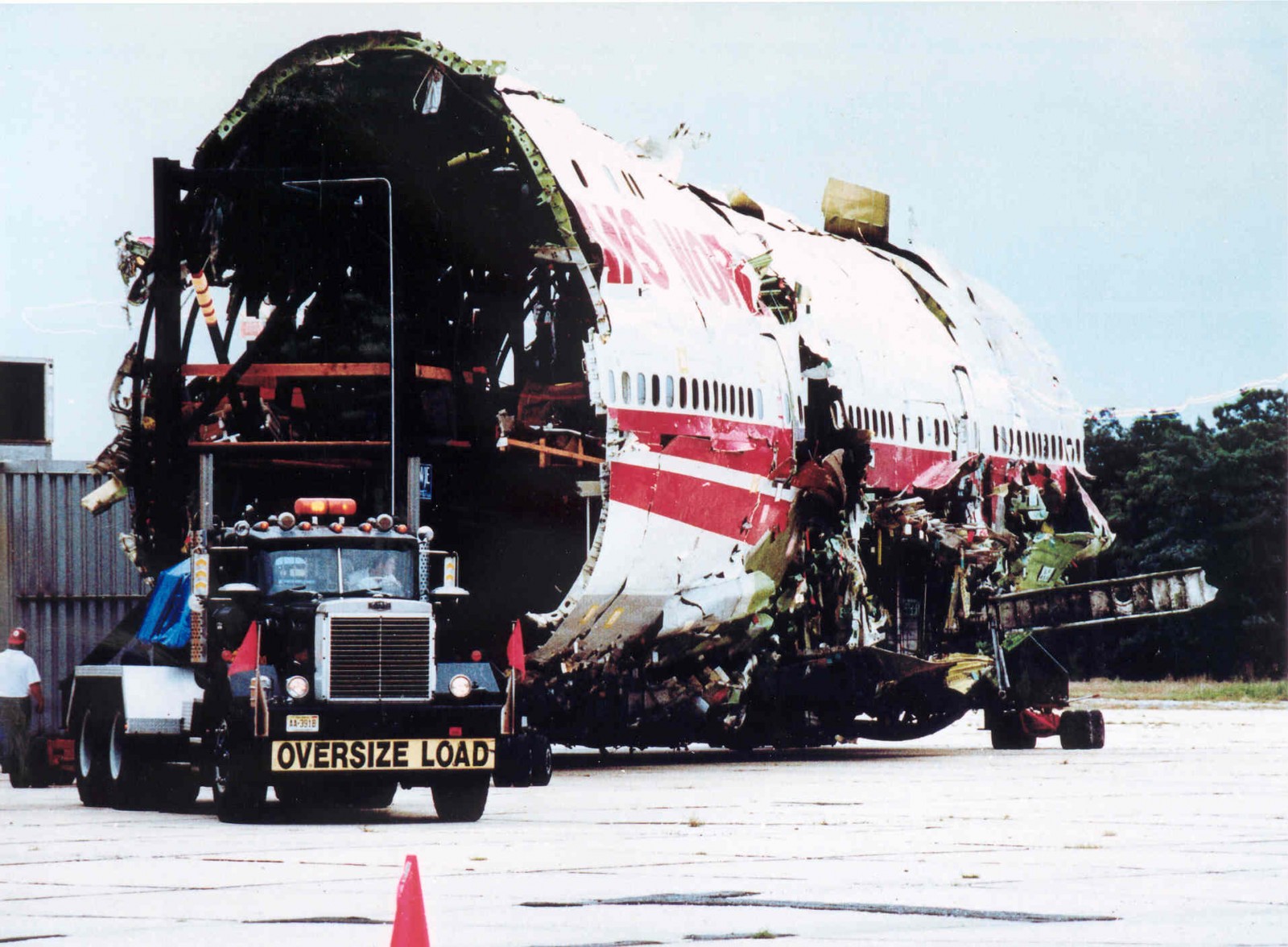 Ntsb >> TWA Flight 800 | Long Island, NY | WJE
Related posts to ntsb